About Us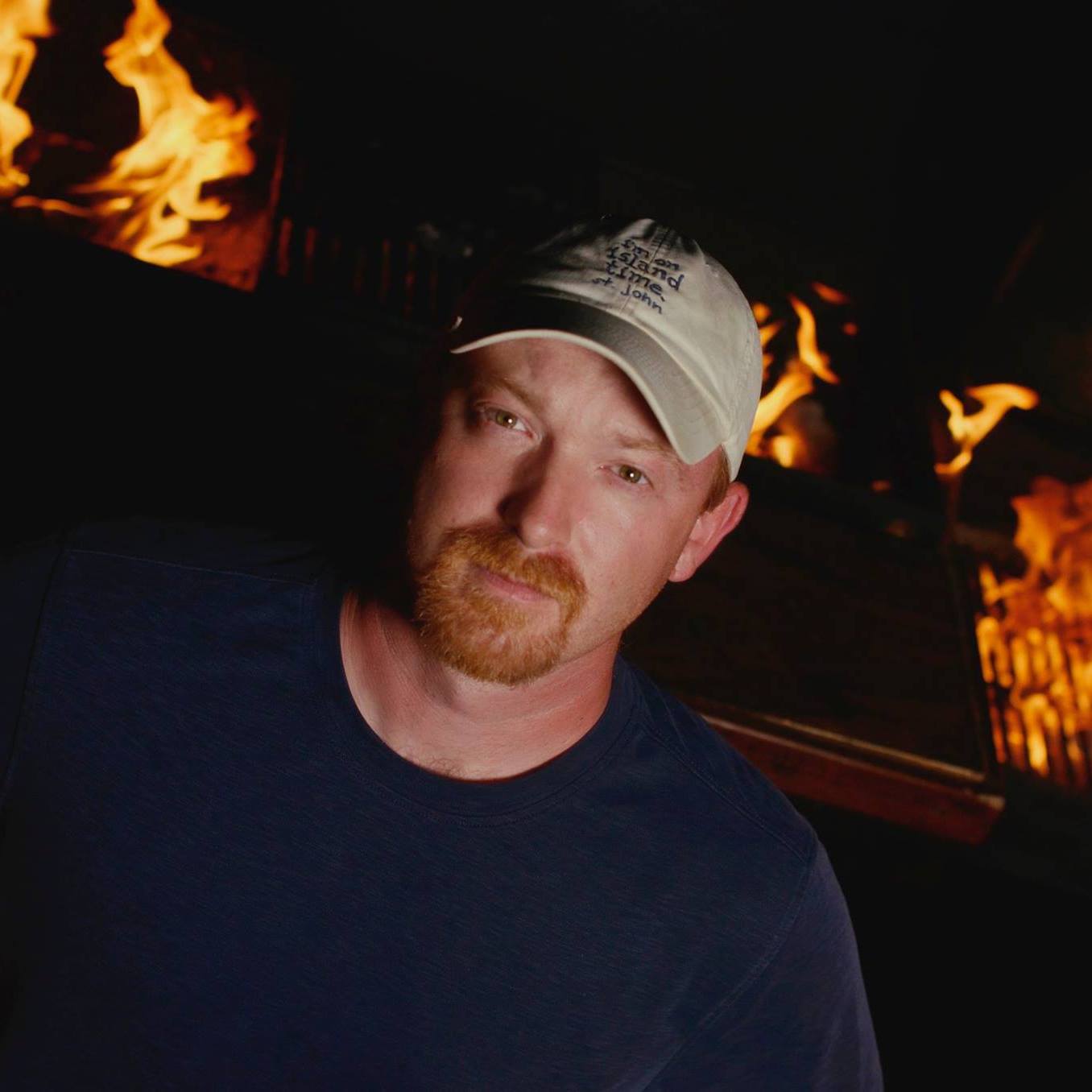 Your Pit Master - Dean Sparks
We are Michigan's PREMIER restaurant specializing in authentic BBQ. We proudly serve handcrafted BBQ powered by our 100% wood powered smokers. We have no stove, no oven, no flat-tops, no deep friers, its either cooked in our smoker or its served cold.
Founded in 2015 by Pitmaster Dean Sparks, Sparks BBQ has quickly become the leader in authentic BBQ in all of Michigan and likely further. Sparks is a self taught pitmaster learning in his backyard and through years of practice and dedication he has perfected the craft of BBQ. In 2015 he decided to take it on the road, literally, with a mobile pit style bbq food trailer in downtown Traverse City. After just one season of operations with its overwhelming support from the community he then moved operations inside at 439 E. Front Street, Traverse City in early 2016. As demand increased Sparks BBQ quickly outgrew their first location and moved to a much larger location in downtown Traverse City at 201 E. Front Street in June 2018. This move introduced beer and wine to the menu along with many more sides and options for guests. Success continues to follow Sparks BBQ and they have opened a second location, this one in downtown Grand Rapids in January 2020 at 15 Ionia Ave SW, right next door to the Van Andel Arena.
Sparks BBQ model of excellence includes not only the quality of foods served but the service itself, everyone is welcomed like family and treated like our best friends. This dedication to excellence is obvious with the first bite and will leave you as a loyal customer craving for more.
Carry out orders welcomed, call the location you wish to pickup from and we will be happy to take your order.